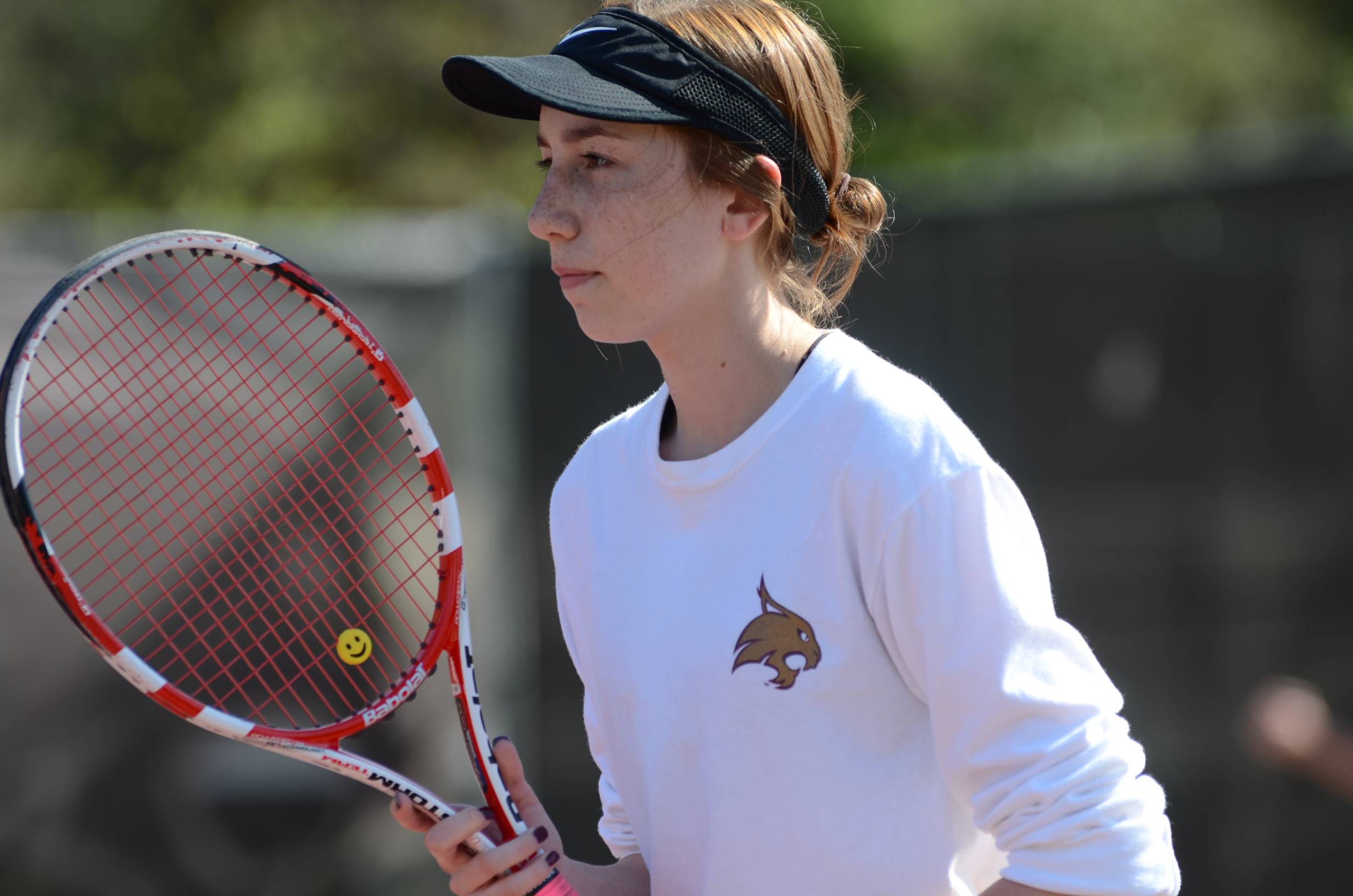 Engage in our Sports Clubs, where Texas State students can compete versus other universities while nurturing skills and active involvement.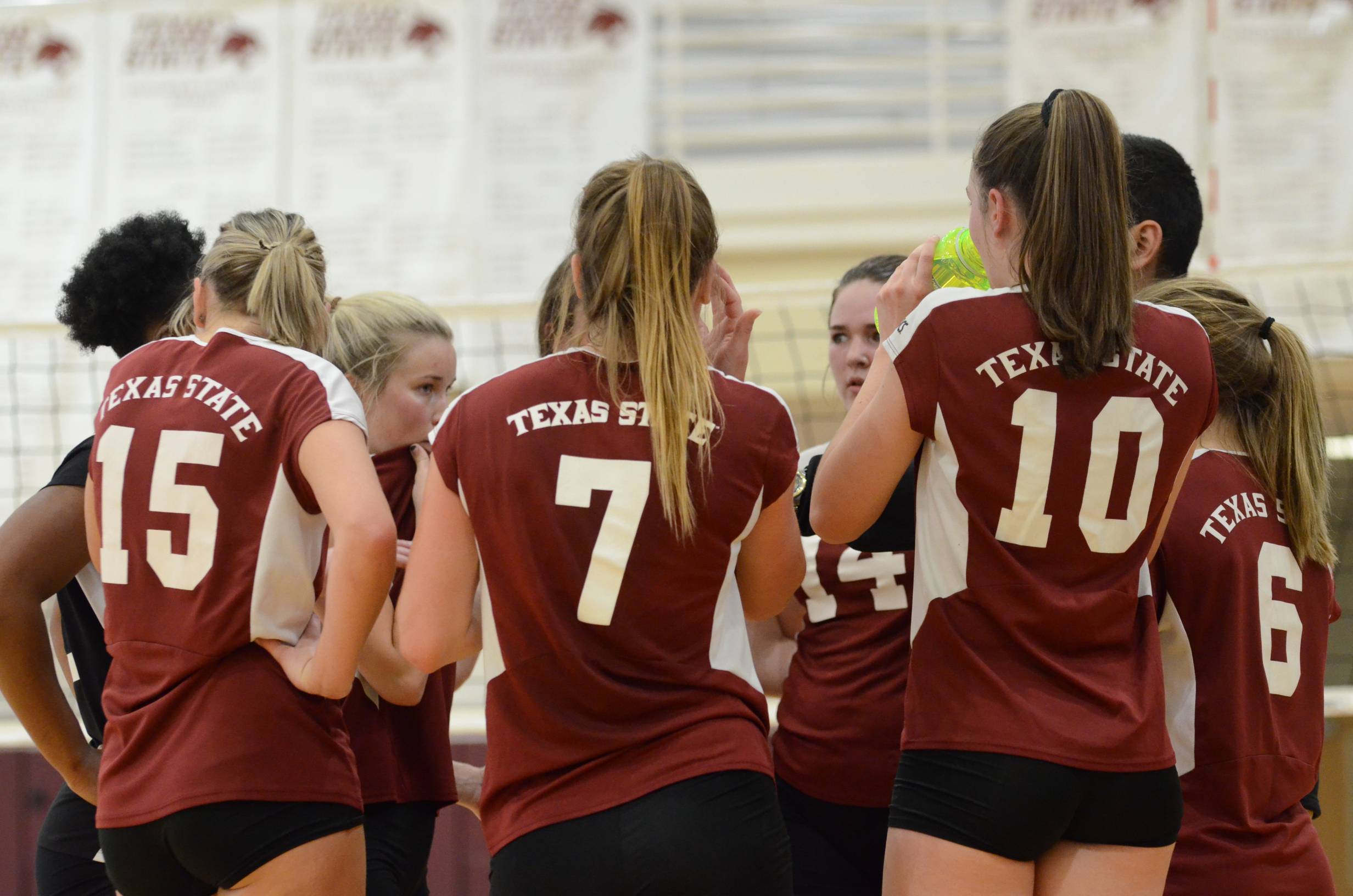 Balancing competition, instruction, and recreation, we pave the way for meaningful opportunities.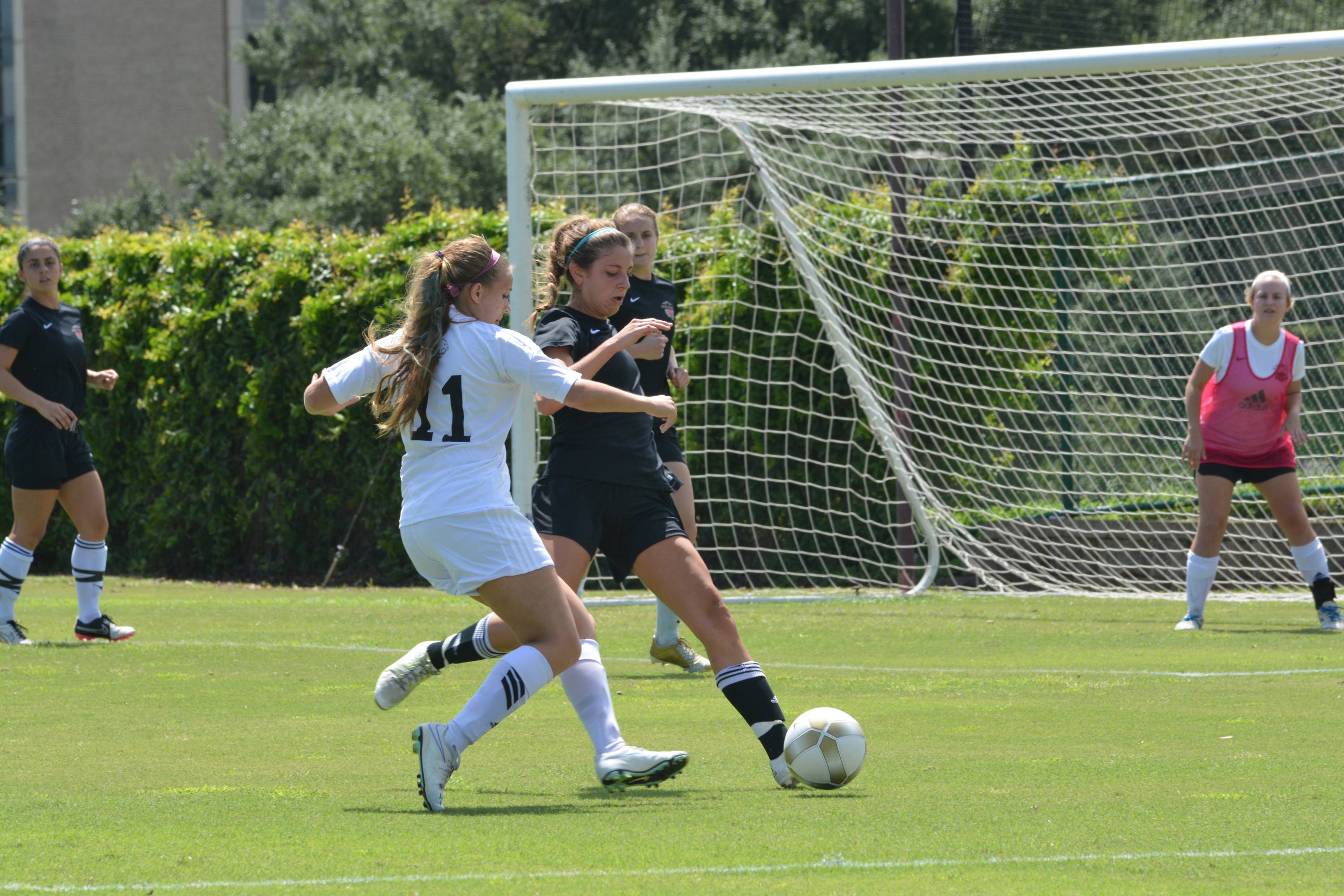 For more information, stop by our office in the Rec Center, call us at 512-245-1791, or email us at sportclubs@txstate.edu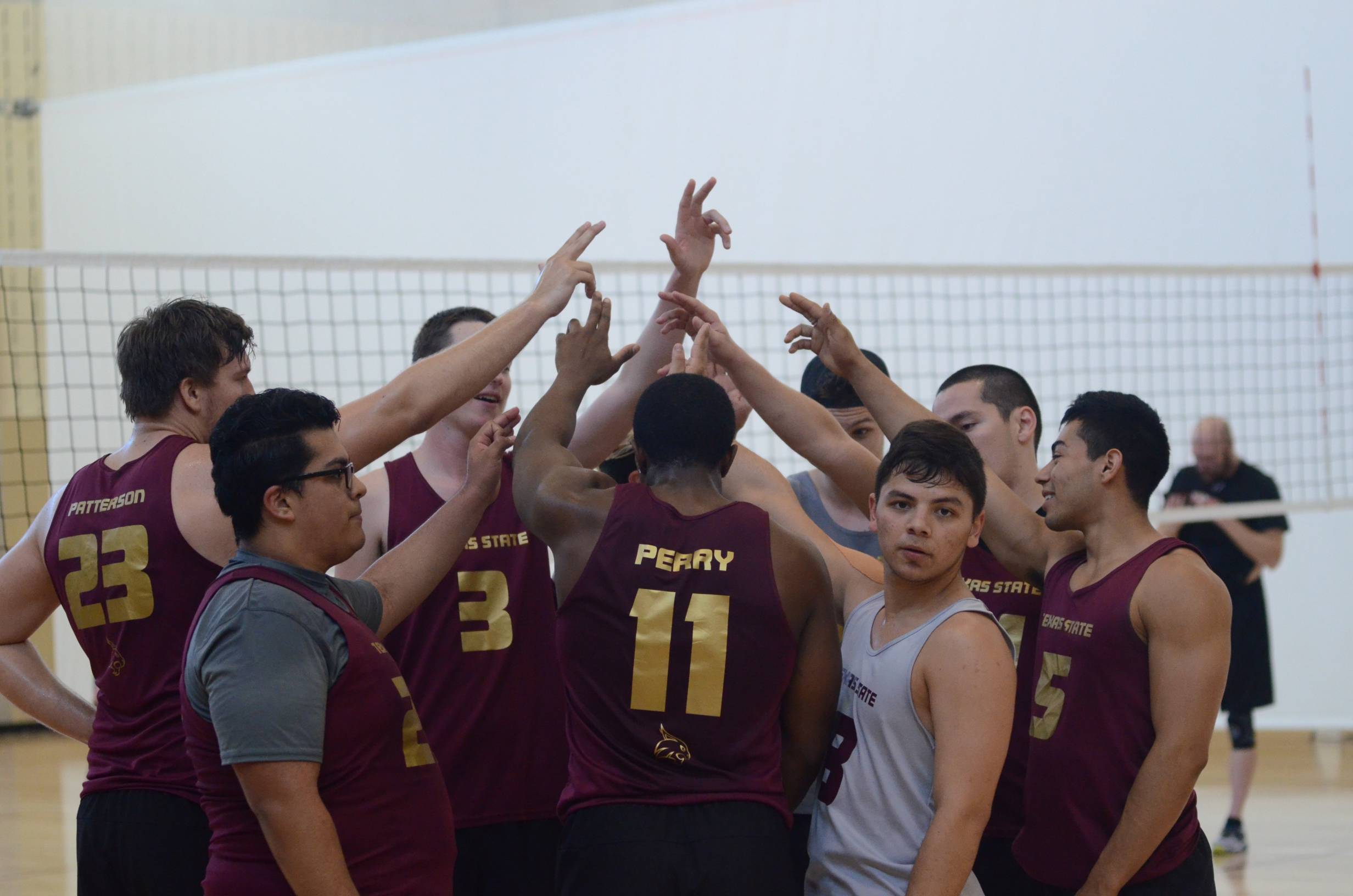 Sport Club Donations
For information on how to donate to a sport club, please click on donate below. Our current active clubs are listed below.
For more information, stop by our office in the Rec Center, call us at 512-245-1791, or email us at sportclubs@txstate.edu